Available Spaces for Lease
If you are looking for a new location for your existing business, or if you are looking to start your first retail establishment, then we encourage you to take a look at Garden Plaza. This prime retail shopping center's location in the middle of Franklin's busiest corridor, combined with its demographics and tenant base, will help ensure your organization's present and future success.
Suite 6548 | 13,637 ft2
Suite 6572 | 2,491 ft2
Contact Information
GARDEN PLAZA
6516 South 108th Street, Franklin, WI 53132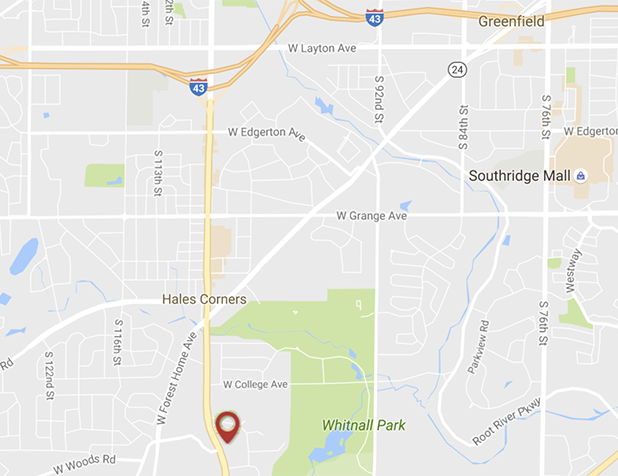 ---
A Janacek Investment Inc. Property
P.O. Box 61, Elm Grove, WI 53122-0061
Telephone: (262) 821-1887
Fax: (414) 235-5096
Email: jinvestmentinc@aol.com
Web: janacekinvestment.com
Ready to find out more? Download Our Information Sheet.